NOTE: Alphachem now has Liquid Hand Sanitizer available.
A Word About Sanitizers:

Hand Sanitizers – the only 2 alcohols that should be used are iso Propyl alcohol (PR3210, PR3230) and pharmaceutical grade Ethanol
Pickups by appointment only!
Welcome to ALPHACHEM Limited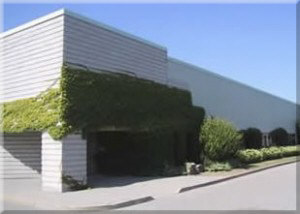 1-888-338-2995 OR 905-821-2995
Alphachem Limited is a Canadian supplier of chemicals for use in laboratory and industrial applications.

  NO ORDER IS TOO SMALL!
NO DANGEROUS GOODS SURCHARGE
2485 Milltower Court
Mississauga, Ontario
Canada, L5N 5Z6
Telephone: 905-821-2995  Fax: 905-821-2660